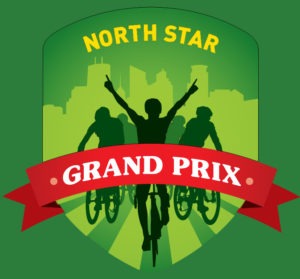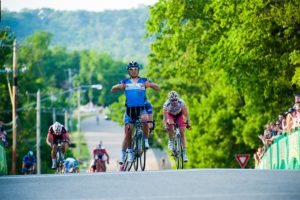 Five Day Staged professional bike race, which is part of the North Star Bicycle Festival, draws the top pro racers from all over the country.
Day two takes place in Cannon Falls. The race starts and finishes in Cannon Falls. The race culminates with 4 finishing circuit laps around the in-town circuit that passes giving spectators the opportunity to be a part of the action as they cheer the best riders in the world racing just inches away. Along with opportunities to watch the world's best racers, spectators can also enjoy live music, concessions and kid's fun races in the Expo area. Profits from the North Star Grand Prix Bicycle Festival are given to a charitable cause.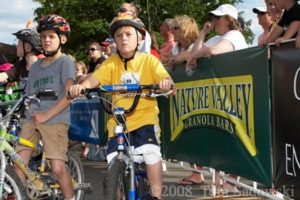 The festival is a blast for ALL ages! The expo opens at 4:30 p.m. with booths and displays, plus live music.
Expo Area is located on Mill St. in Historic Downtown Cannon Falls
Expo Hours:  4:30 – 9 p.m.